2021 Point .5K
"The Race for the Rest of Us"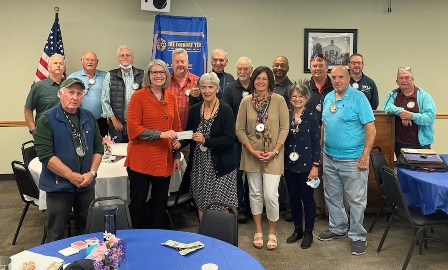 R to L: Jeanne Ruecker (WW Sunrise Rotary) presents check
to Cyndy Knight (WW Valley Disability Network)
We thank our sponsors
for their generous support of the 2021 Point .5K.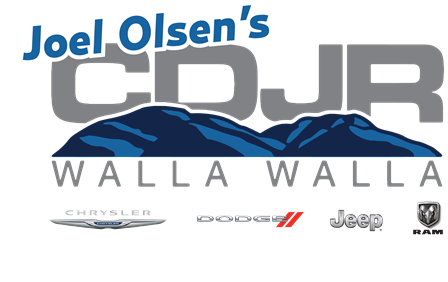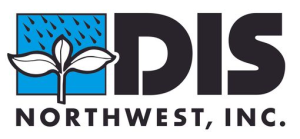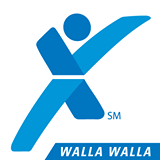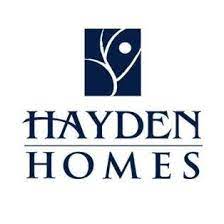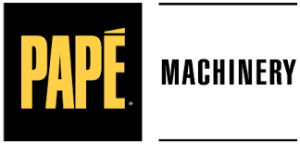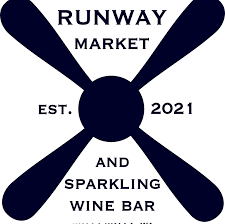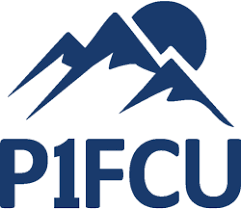 ************************************************************************
2021 Point .5K
"The Race for the Rest of Us"
The 3rd annual Walla Walla Sunrise Rotary Point 5K: "Race For The Rest Of Us" is the first and only half kilometer "race" in Walla Walla. Why run 5k, 10k, or any other exorbitant distance when you can participate in one that has your ideal distance and comfort in mind? The "race" will start at 1:00pm, and this year we are excited to announce that the event will start at Quirk Brewing, located at 425 B St, Walla Walla. We have a great course laid out. There will be donuts at the half-way mark to keep you charged up, food trucks, and live music to enjoy while you celebrate finishing the race.
All funds raised will go to the Walla Walla Valley Disability Network. Please visit their website at https://www.wwvdn.org/